Get customised guidance for your business.
Thanks for submitting your information! Please continue with the checkout process.
Hi, I'm Emily-Rose
I've been an entrepreneur for 13 years.
I am a makeup artist working on TV Commercials, to-date I've worked with just under 100 of some of the world's biggest brands.
I am a day trader, I started out in finance in my early twenties and have a love for numbers and trading currencies, commodities, and crypto.
I am an artist - I make jewellery and paint.
As you can gather, I love all things business. The experience I've gained over the years enables me to help others start their own business in the most simple way possible.
I also love to help people with already existing businesses, simplify their processes.
I am a master practitioner of NLP, Hypnosis and Coaching and bring these expertise into my sessions.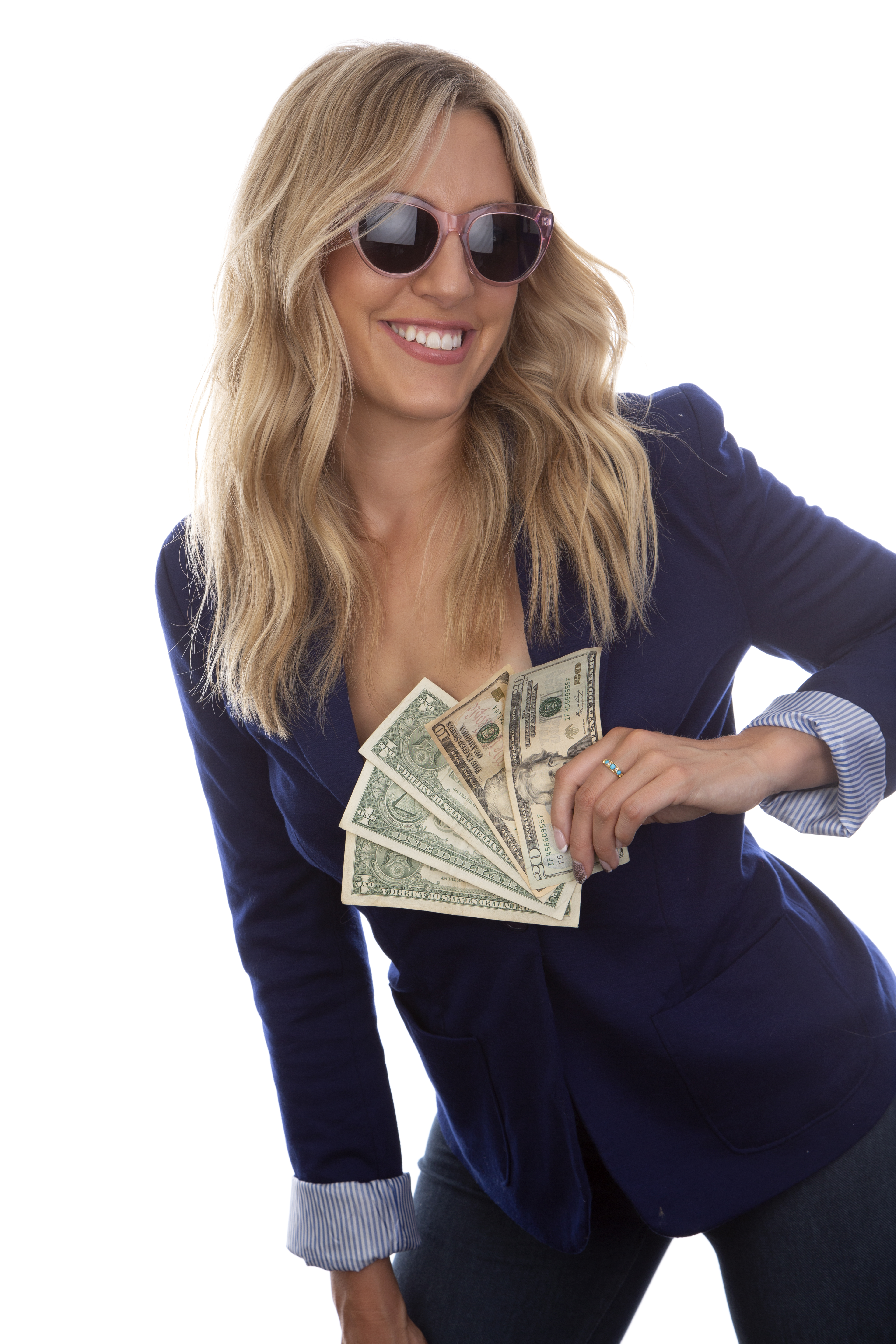 Frequently Asked Questions
Can I get a refund if I'm unhappy with my purchase?
Emily-Rose does not offer refunds for her one-hour consulting sessions but can offer a refund for outstanding sessions.
How do I schedule my appointment?
Upon purchasing, you'll receive further instructions on how to book a time for your appointment.
Can I purchase a session more than once?
Absolutely! If you find yourself in need of sessions more than once, simply purchase the package again.