Proven strategies that give you access to new leads all-day every-day on social media!
On average I generate around 700 - 1000 new leads per week.
In this course I break down ALL of the lead generation strategies you need to access an endless supply of leads at the click of a button.
🚫 This isn't about posting or commenting in groups.
🚫 This isn't about cold messaging.
🚫 This isn't about running ads.
🚫 This isn't about doing webinars or live videos.


✅ It is SUPER SIMPLE!
The course includes step by step, learn at your own pace video tutorials, and a written guide to give you quick reminders.
Utilise just one of these strategies and you'll never worry about having enough leads. Utilise all of them and your business will go BOOM!💥
MEET YOUR INSTRUCTOR
Emily-Rose started out in business twelve years ago, including having over a decade advertising industry experience.
As a make-up artist that worked with top brands and commercial clients, she has always been accustomed to seeing the beauty in all things – Emily knows how to bring out the best in her clients because this is what she has always done.
However, her make-up work wasn't all surface, and she set-up make-up therapy for those in hospital and worked to make them feel better and value themselves.
Her entrepreneurial nature led her to expand her beauty business to conceptualising, producing and selling her own brand of vegan lipsticks.
The young businesswoman and mother has learnt a lot on her business journey across different industries and has been burnt both in her professional and personal life.
With this life and business experience, combined with her continual training in modalities that further support her in supporting others, Emily believes in simplicity and progression and it is this philosophy that she shares with her clients and members of her training.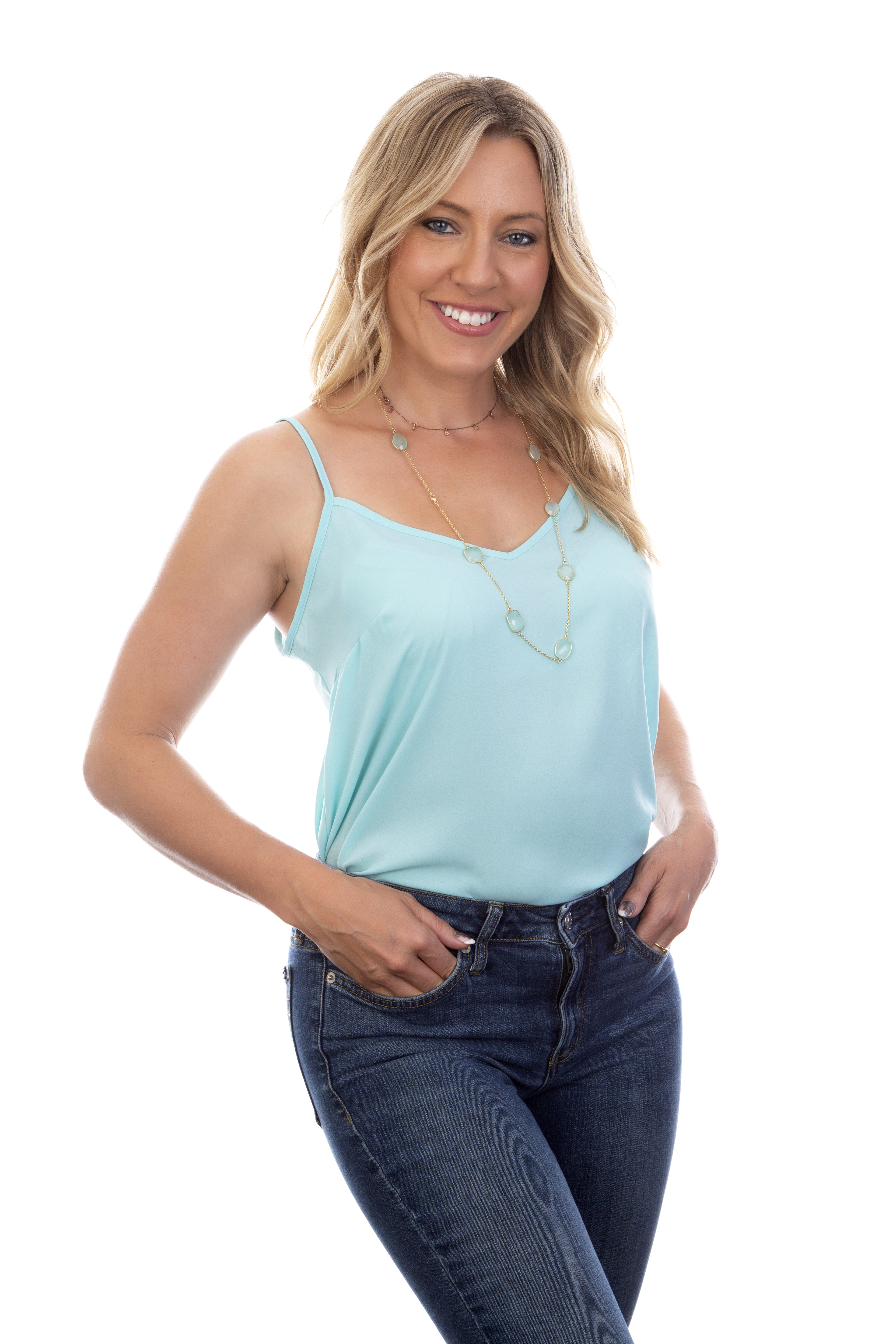 People who purchased this course also purchased