LEARN EVERYTHING YOU NEED TO KNOW TO START YOUR BUSINESS WITH SOMEONE WHO HAS BUILT TWO GLOBAL BUSINESSES.
PROVEN STRATEGIES FOR BUSINESS STARTUP SUCCESS WITH BUSINESS CONSULTANT EMILY-ROSE BRAITHWAITE!
WHAT PEOPLE IN THE MEMBERSHIP ARE SAYING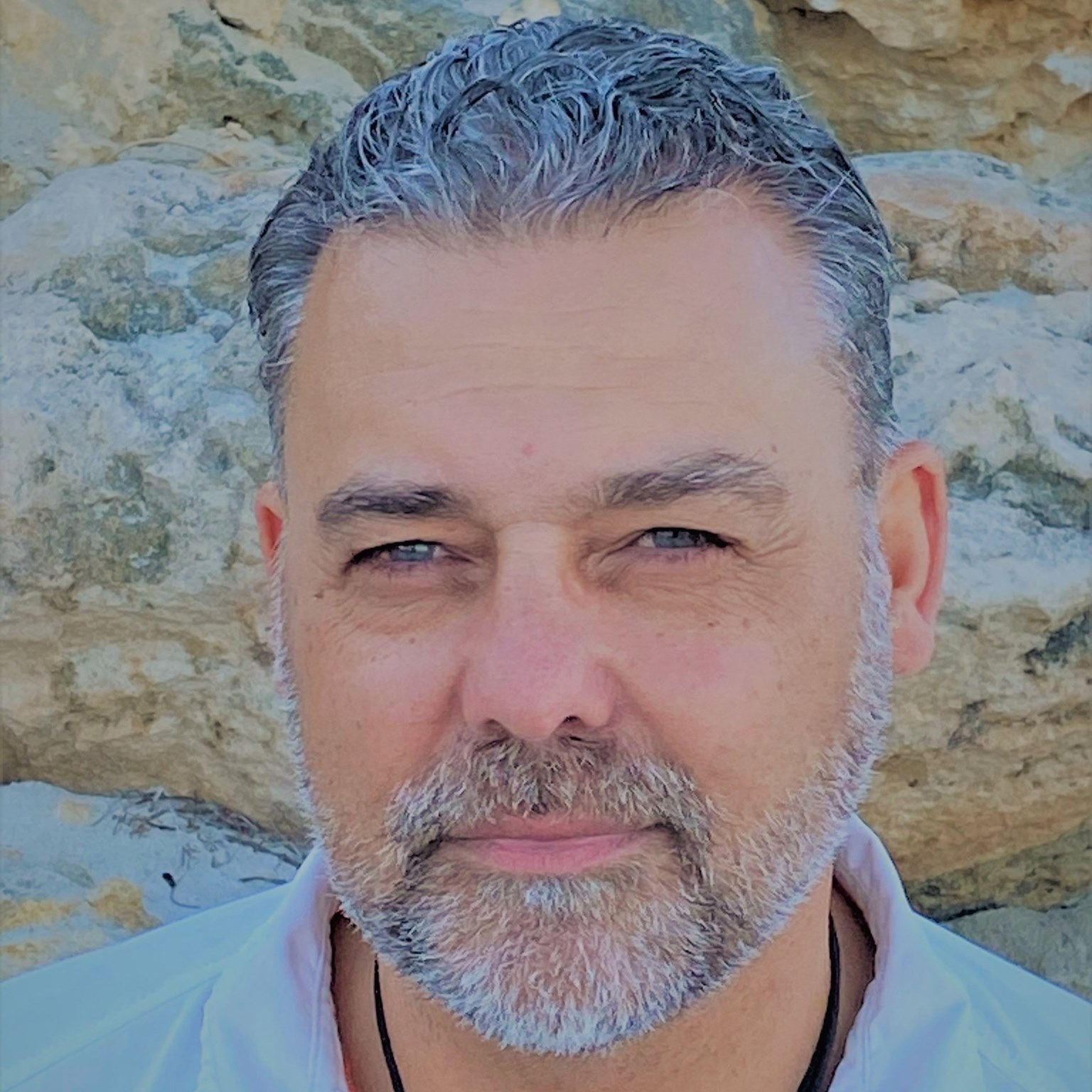 Nigel Tye
Amazing professional business coach for whom has changed my business exponentially with simple guided relevant tools and training videos. She has taken my business from a stumbling hobby to a foundational growing flourishing business. I can not highly recommend enough. The value is obscene. Thanks so so much Emily❤️🙏🌟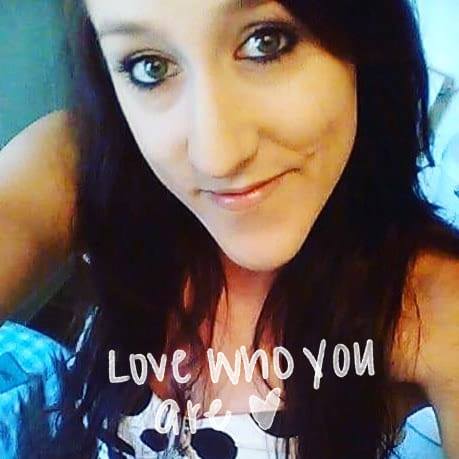 Brittany Ferera
Its absolutely incredible! Come join us! You won't be disappointed! And Emily is such a beautiful soul! Such a wonderful mentor to have in your pocket!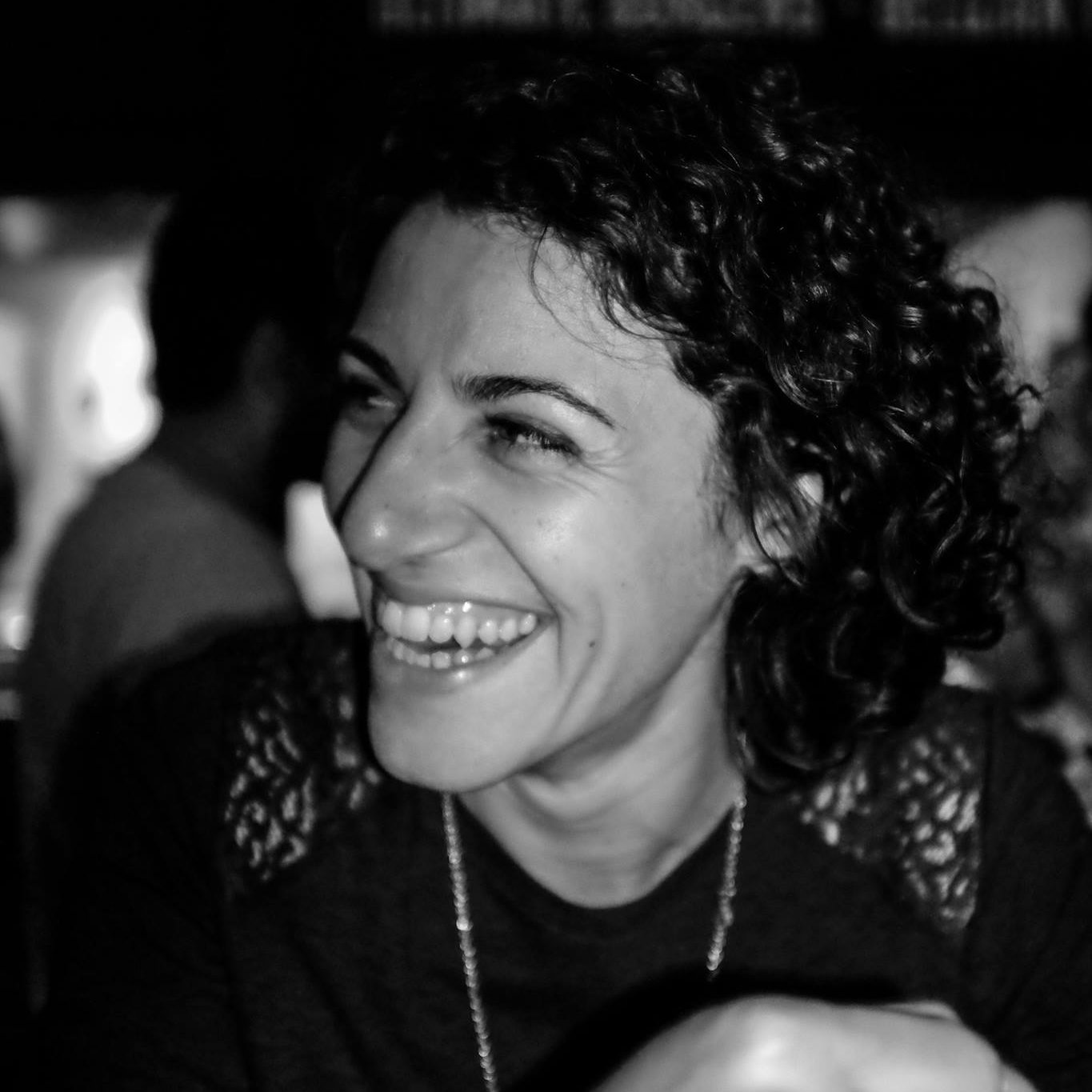 Carmen Miletta
If you are a small entrepreneur and you are looking for tools to start and grow your business, you must join Emily-Rose Braithwaite membership, it is just 7 $ per month. A lot of value for little investment.
WHY IS NOW A GREAT TIME TO LAUNCH YOUR BUSINESS?
Global ecommerce sales are predicted to reach $4.5 trillion by 2021
Current Membership Trainings
MEET YOUR INSTRUCTOR
Hi, I'm Emily-Rose Braithwaite and for over 12 years I've worked with some of the world's biggest brands as a makeup artist on their advertising campaigns.
This involves me being on set with them at the photoshoot/video shoot, understanding their storyboard and helping them bring their brand/product story to life.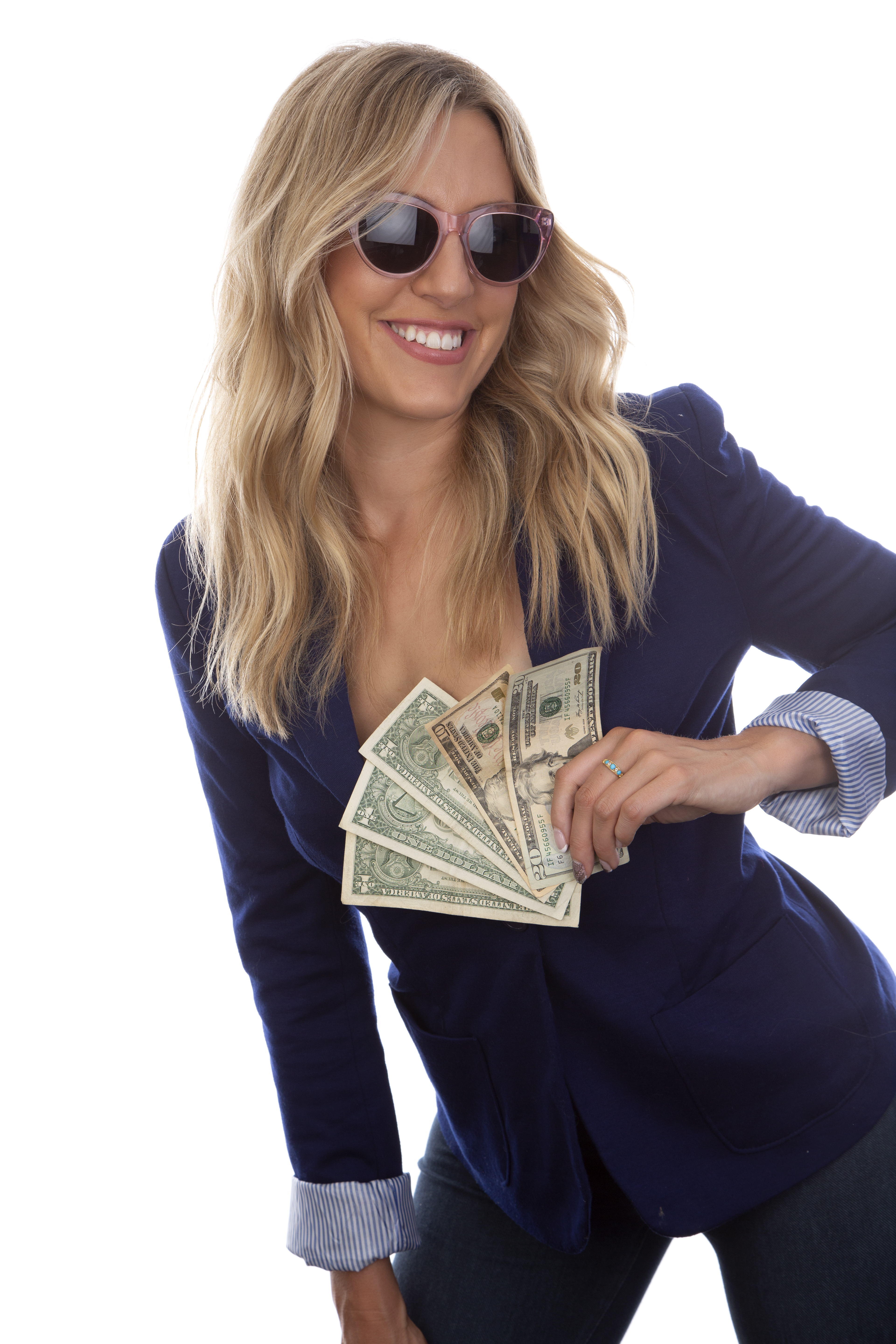 I've worked with almost 100 brands/public figures to date. And I grew this business organically!


I've taken all of the knowledge and experience as both an entrepreneur AND from the brands I've worked with and teach it all to you.
I teach you:
⭐️ How to bring your brand to life
⭐️ How to stand out from the crowd
⭐️ My proven method for generating a predictable flow of highly engaged customers for your business!
⭐️ How to build a global customer base 
⭐️ How to build your own membership platform
I'll show you how to do all of this organically - NO PAID ADS! You don't need them in the startup phase.
AND SO MUCH MORE in my $7 monthly membership 
My mission to make a change in wealth inequality around the world.
⭐️ Everything is delivered in a simple, learn at your own pace, step-by-step format. 
⭐️ You have access to me via messenger anytime you need me. 
⭐️ You are supported by other members of the Simple Startup Success family in our group.
⭐️ Every month we have two group mentoring calls - you can choose to attend, or simply catch the replays 🙂
If you aren't enrolled you're missing out! 
You can stay as long as you want and cancel any time. There's no contract.
Come and join the family!
Emily-Rose 😊
Sachin Tendulkar
I worked with Sachin on a BMW commercial.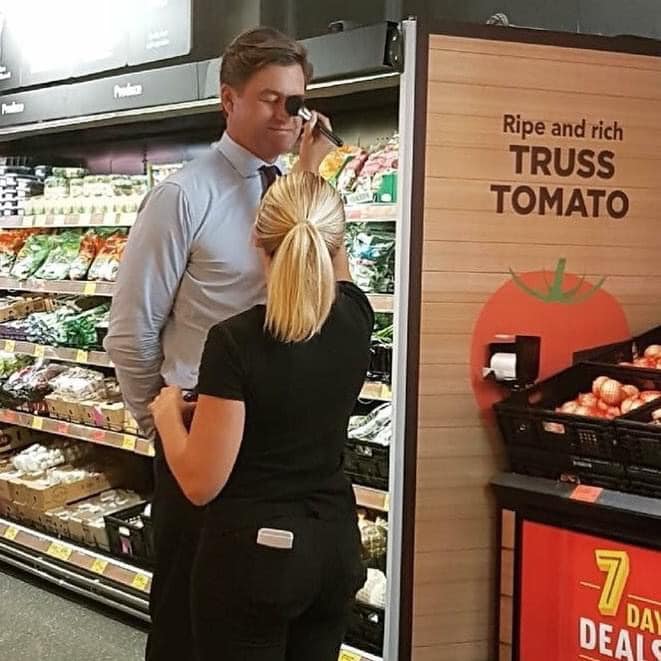 ALDI
I worked with the CEO of ALDI Australia (Tom Daunt) for an ALDI commercial.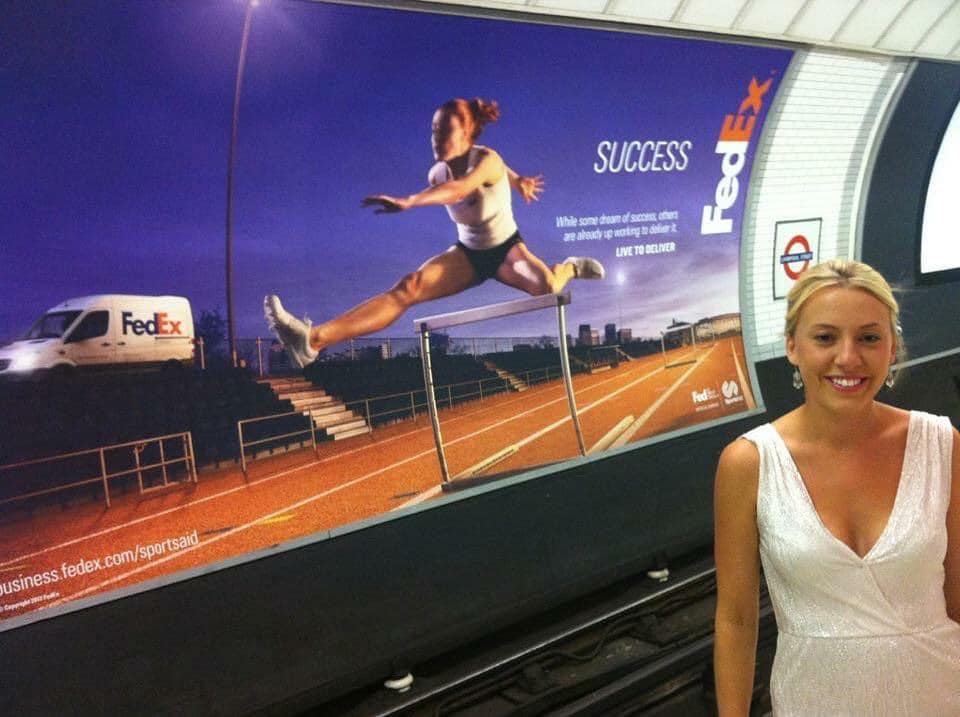 FedEx
One of the FedEx ads I worked on, displayed in one of the London Underground stations.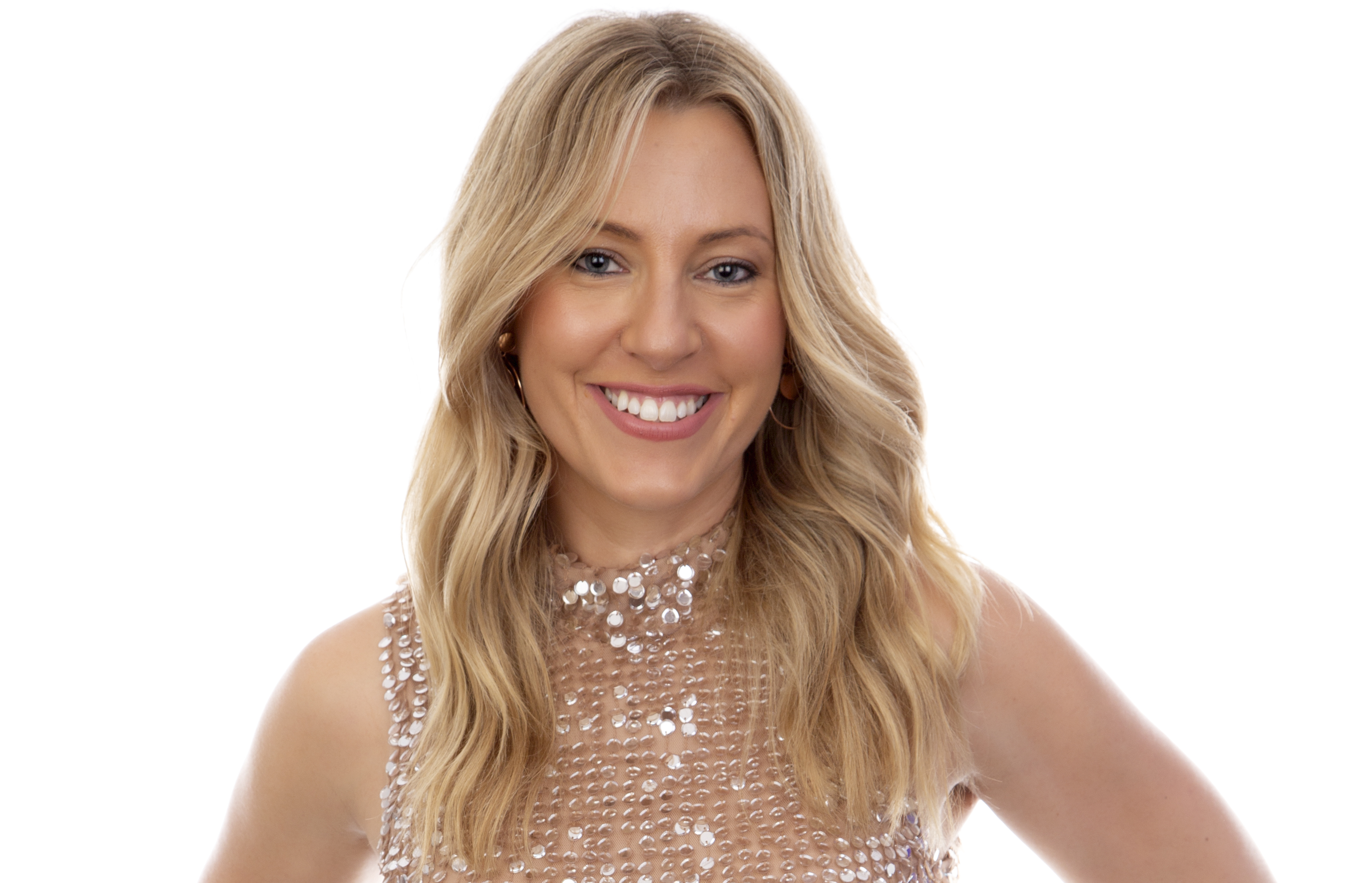 MY PERSONAL STORY & MISSION
In 2016 I hit poverty. 27c in my bank account, 12,000 miles away from my family, with two young children to support.
It was one of the scariest experiences of my life. My business had crumbled during a marriage that was difficult. My marriage had ended and I had to act quickly.
Getting back on my feet was hard. After over a decade of experience working alongside some of the world's biggest brands on their advertising campaigns, I was ready to train as a coach and deliver my knowledge to the world...
There was one problem... the courses were SO expensive!
I did what I could to earn the money to get the qualifications I needed, then in 2019 after a trip to India and visiting a slum that had one toilet to 1500 people. I decided my life's mission would be to help to close the gap in wealth inequality around the world.
An estimated 736 million people are experiencing extreme poverty and a business education enables them to gain a skill that can move them into stability. Not only that, each person who regains stability has a positive impact on the overall economy, which has an impact on our planet.